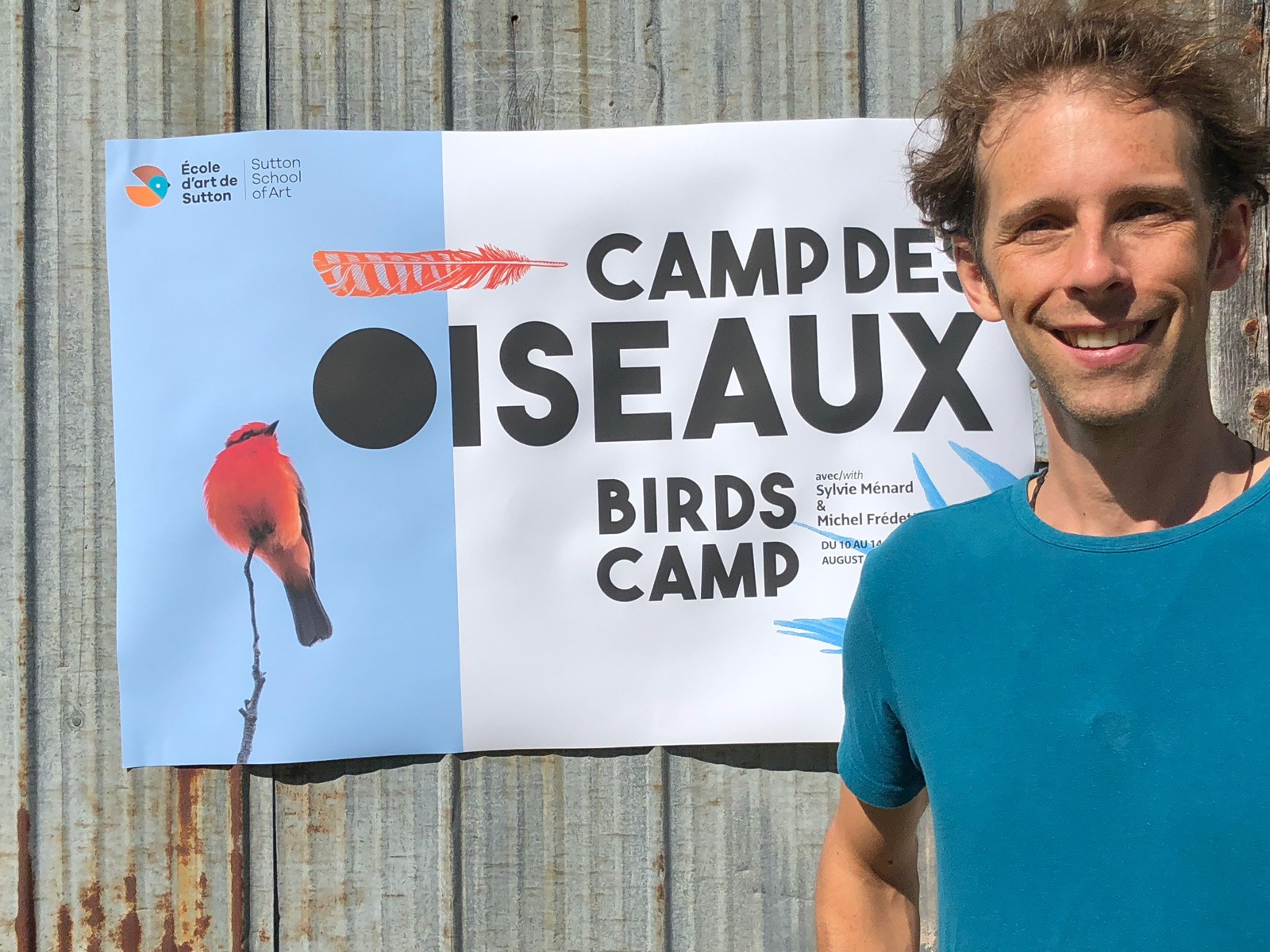 03 Sep

Birds Camp

This summer I helped organize and animate a kids 'Birds Camp' for the Sutton School of Art. I led the kids on bird walks to identify the different bird songs and birds that we observed around the school buildings which are in a magnificent location along the river in Sutton. By the second morning the kids were asking lots of questions and getting more and more interested in birds. I love to share my enthusiasm and to get others interested in birds.

As part of the week each participant chose a bird species that nests in a bird house then designed and built an original bird house with the help of Sylvie Ménard and Michel Frédette. Check out photos of some of the bird house creations below!!

Rebecca Soulis also led activities to help the kids tune into nature.

I want to give a big thanks to all the participants and to Anne-Marie Lavigne for creating these amazing weeks of camp. I am so happy to have been involved in this project!