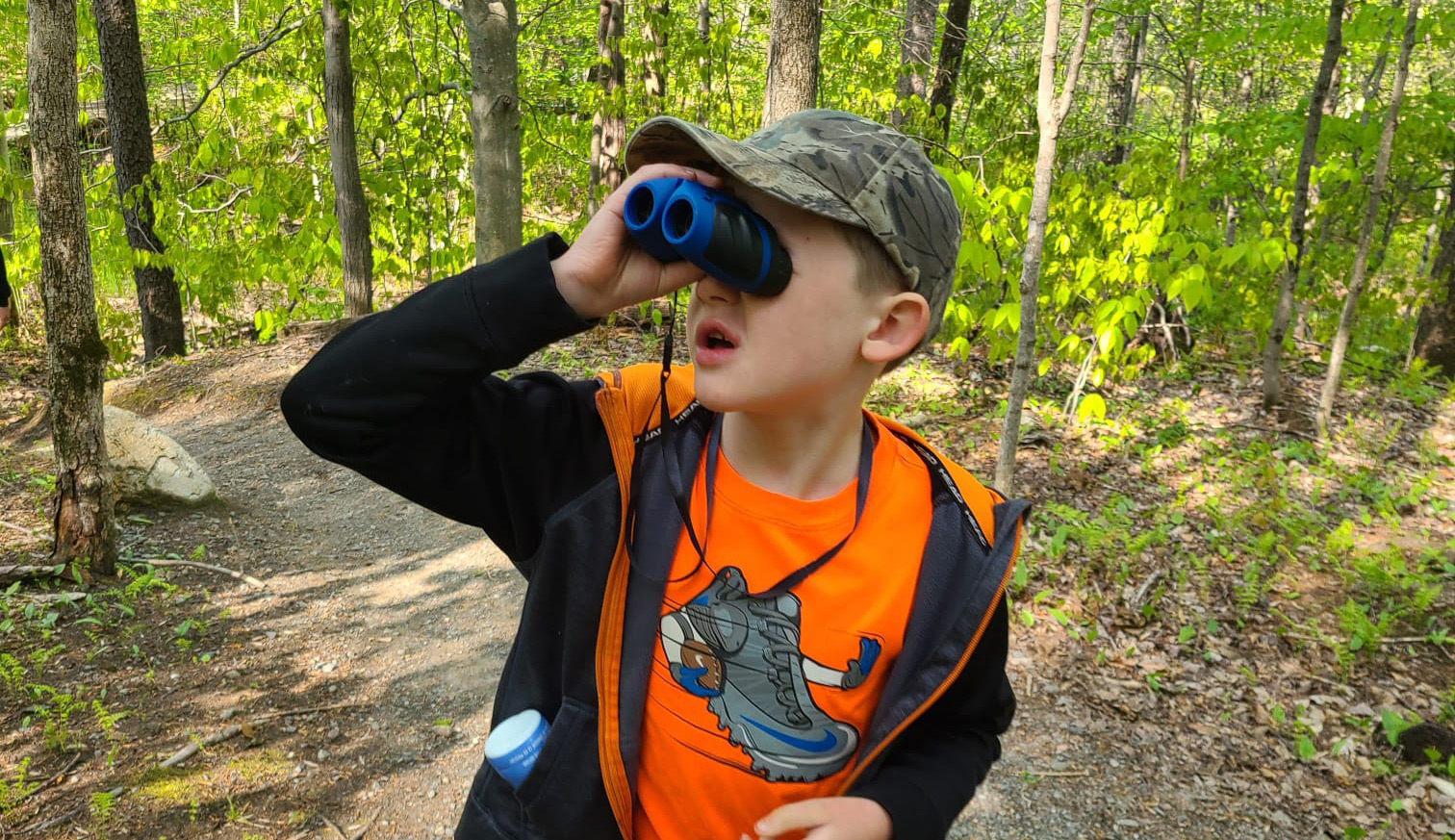 19 May

Birding with Sutton School Grade 1

It was an exceptionally beautiful spring morning with the temperature about 15 degrees.  We were coming off a cold spell which made the nice weather even more appreciated both by us and the birds. The grade 1 class was curious and imaginative.  We did listening activities and the kids asked many questions. We walked, sat, snacked and walked some more into the forest on the village-mountain trail. We saw and heard 12 species of birds including:

Thanks to Aniko and to all the kids and teachers who participated!